People often have a romanticized notion of what the wedding night is like. Newsflash: It isn't all rose petals, orgasms and fancy champagne.
Recently, we
asked our readers to send us a photo
that more accurately represents what the night after the wedding was like for them. Some couples chose In-N-Out over pricey room service. Others opted for a peaceful night in their own bed instead of a night at a swanky hotel. And guess what? They still said it was perfect.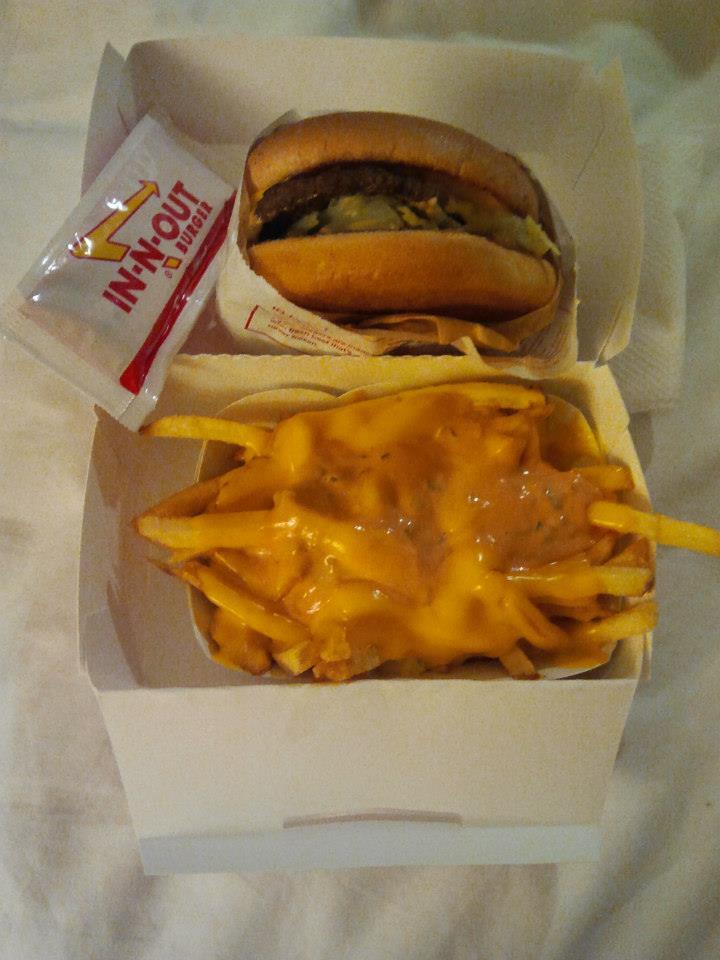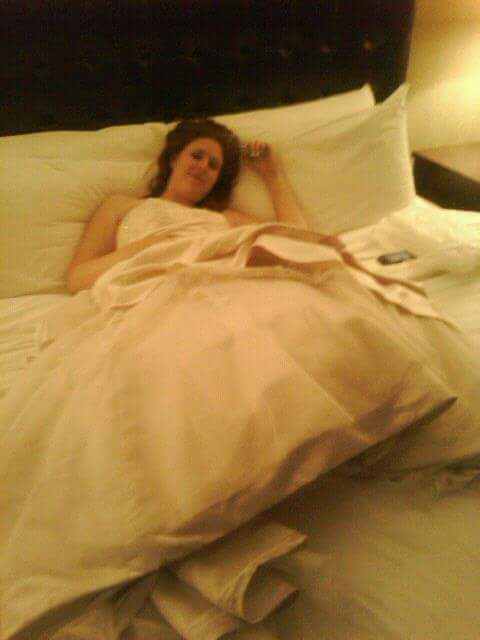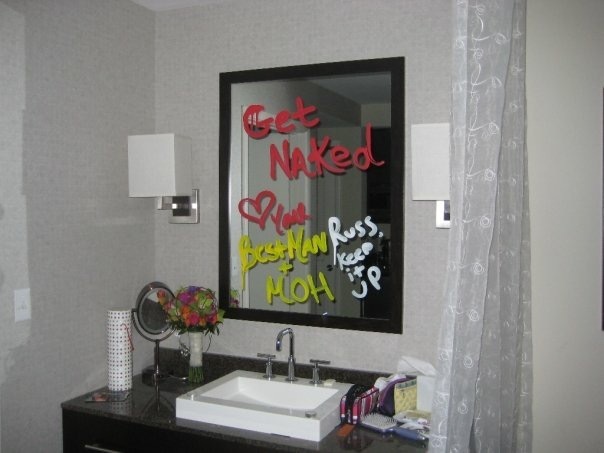 Courtesy of Julia Greenstein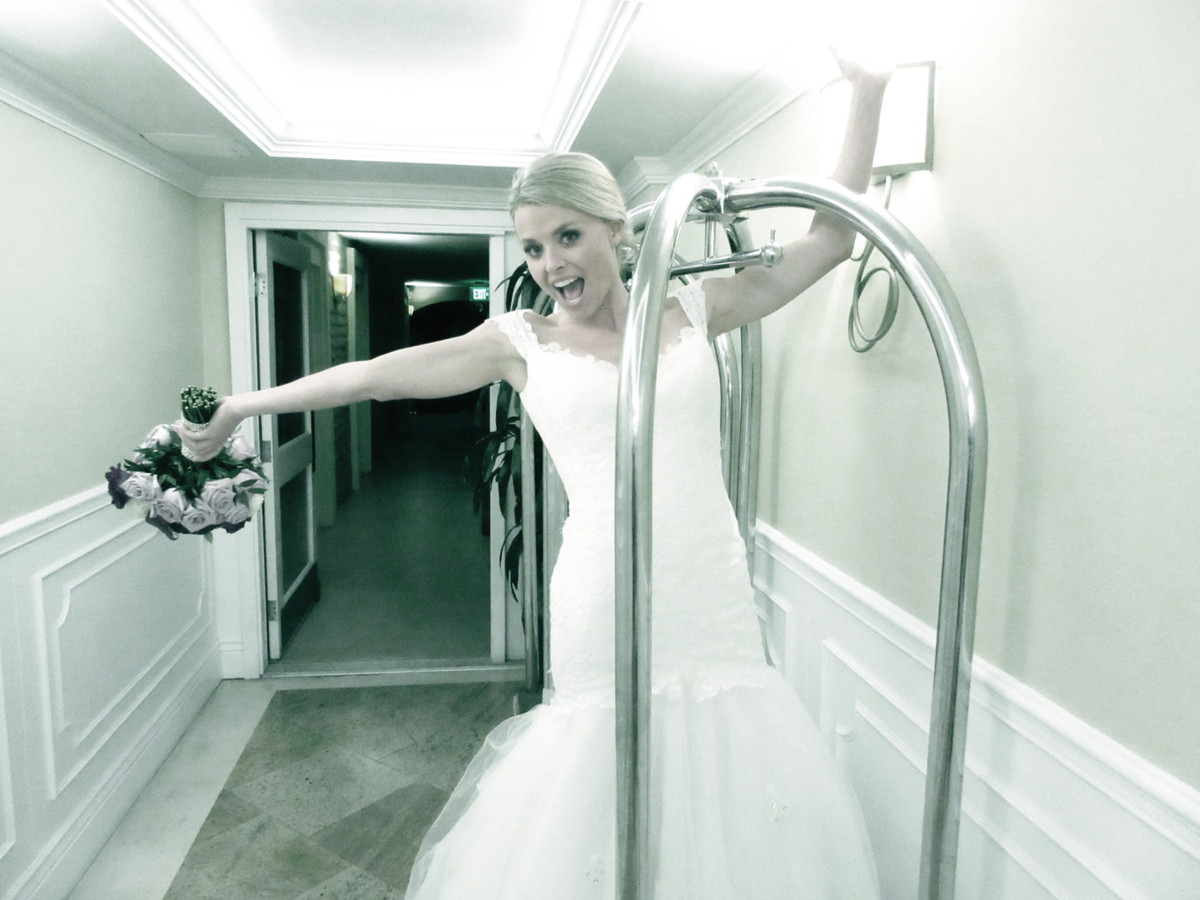 Courtesy of Kristen M. Dennis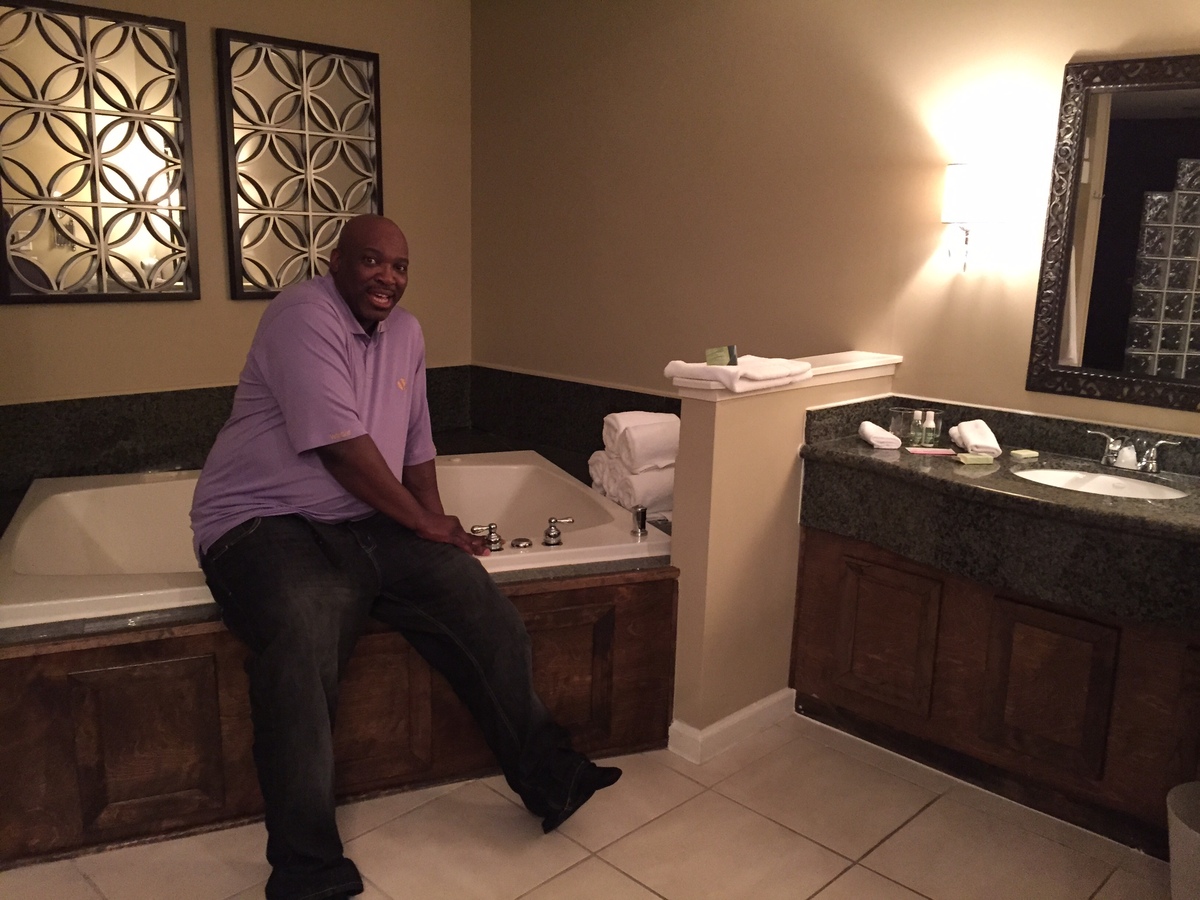 Courtesy of Dr. DeAndrea Matthews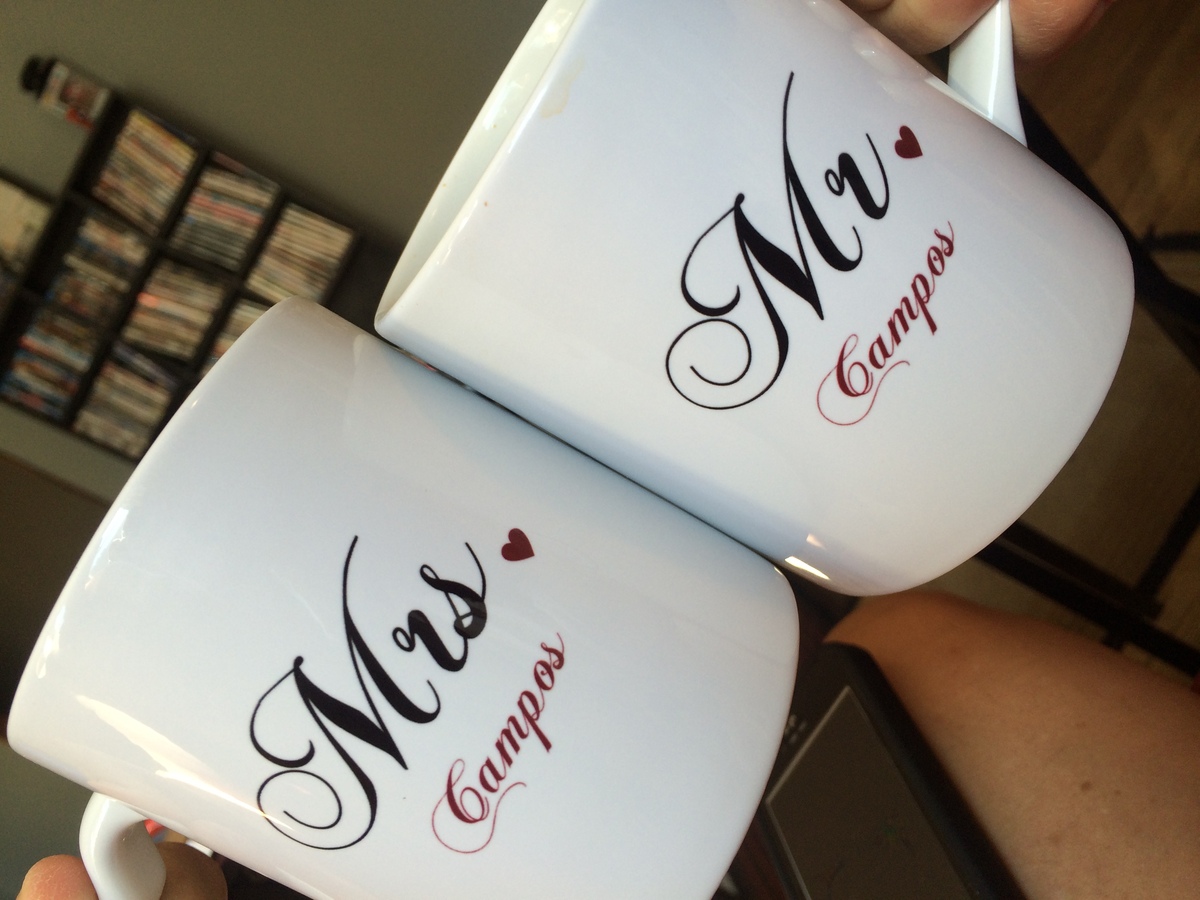 Courtesy of Veronica Rios-Campos and Richie Campos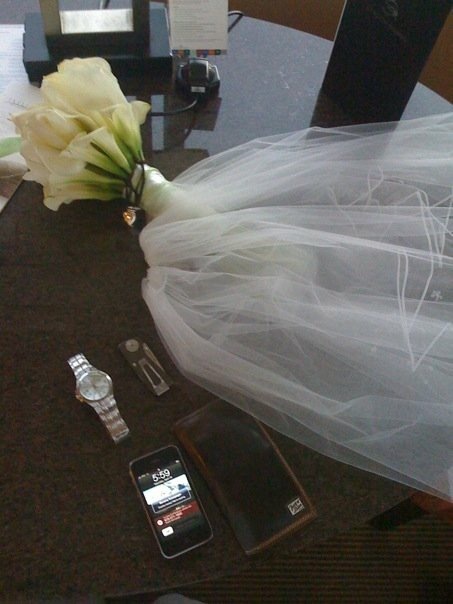 Courtesy of Micah and Karen Kronjaeger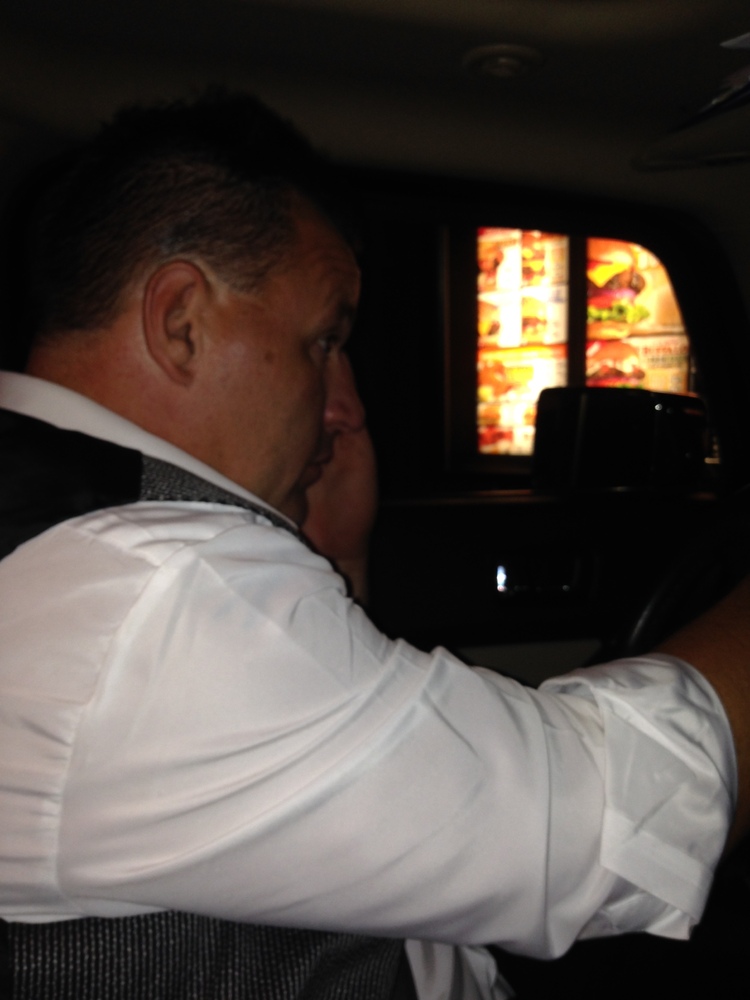 Courtesy of Heather McKenzie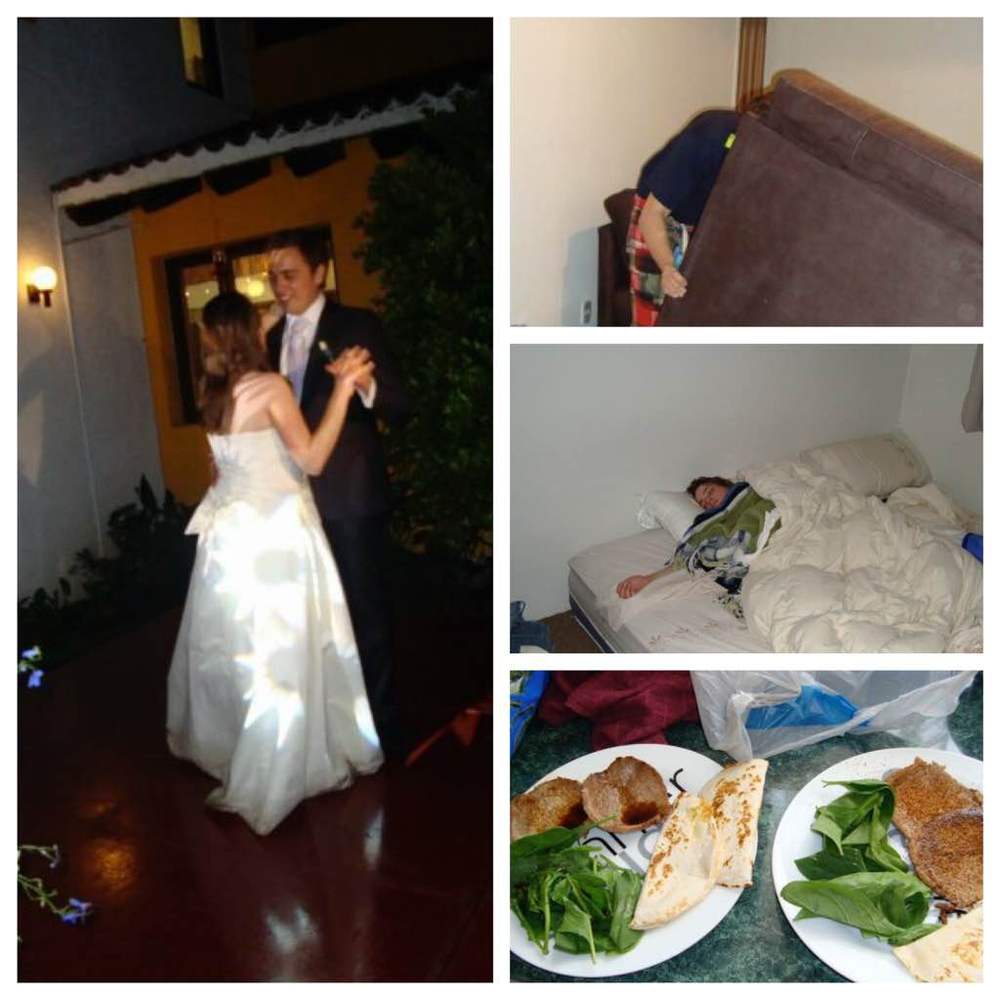 Courtesy of Mercedes Mondragon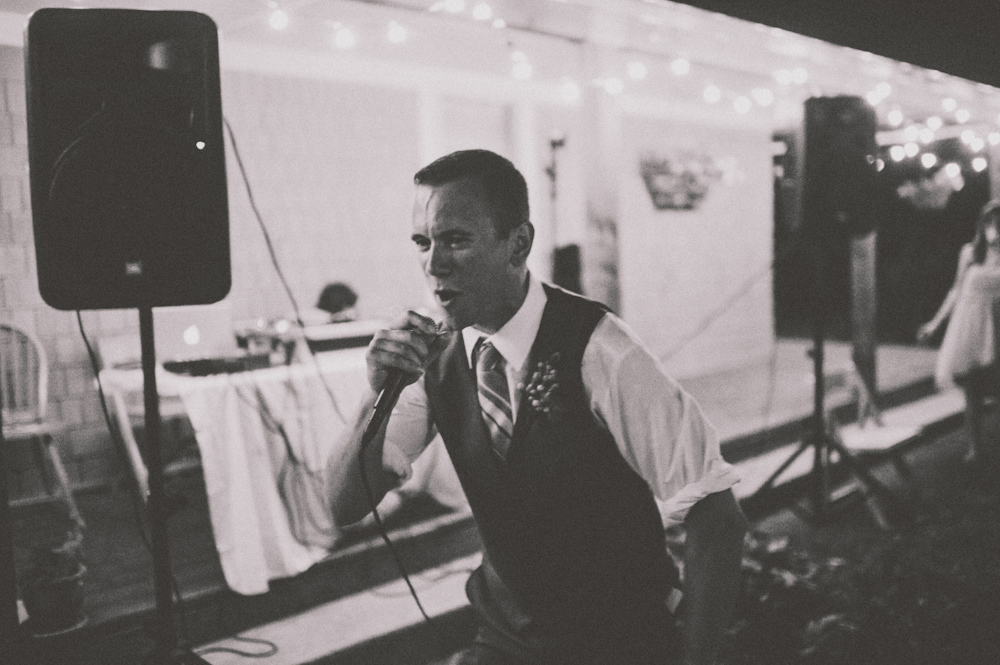 Courtesy of Dave Cummings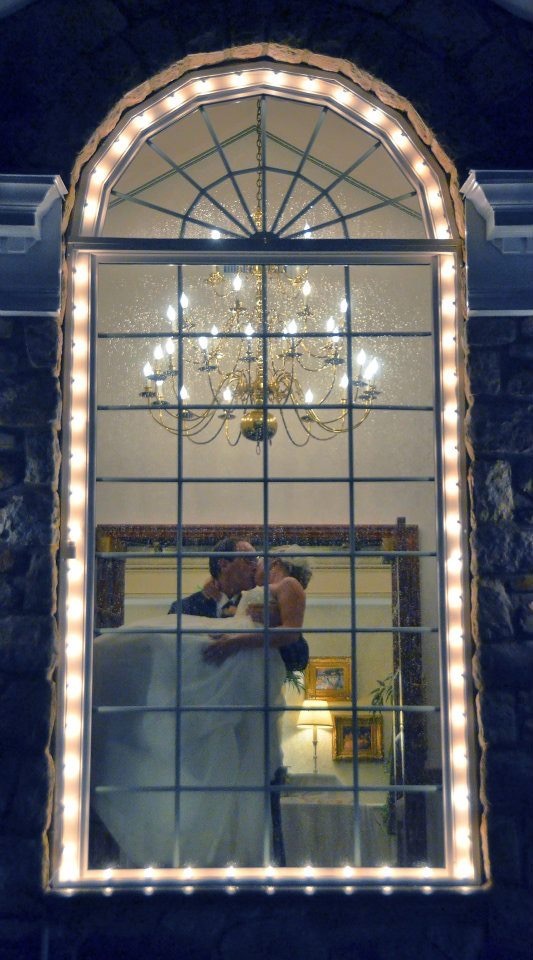 Courtesy of Tara and Al Belmondo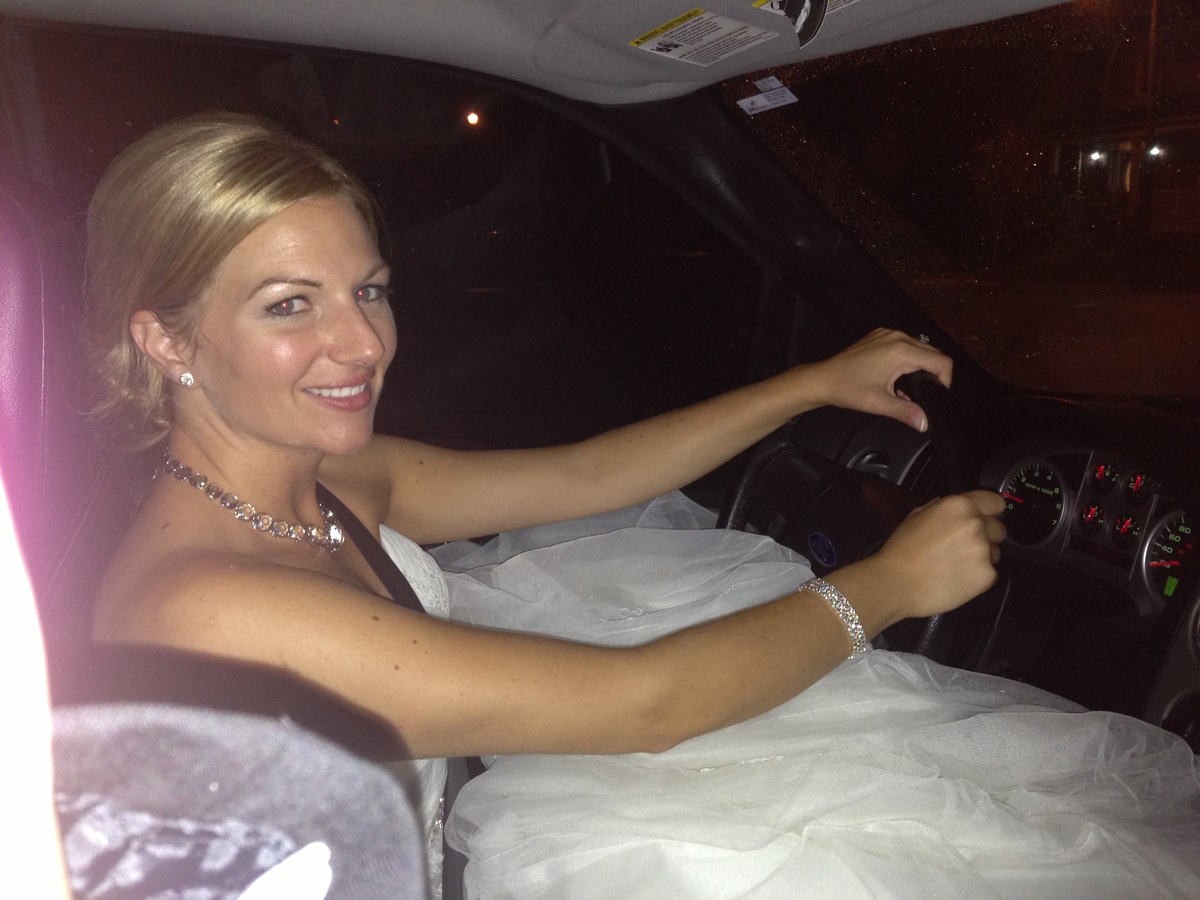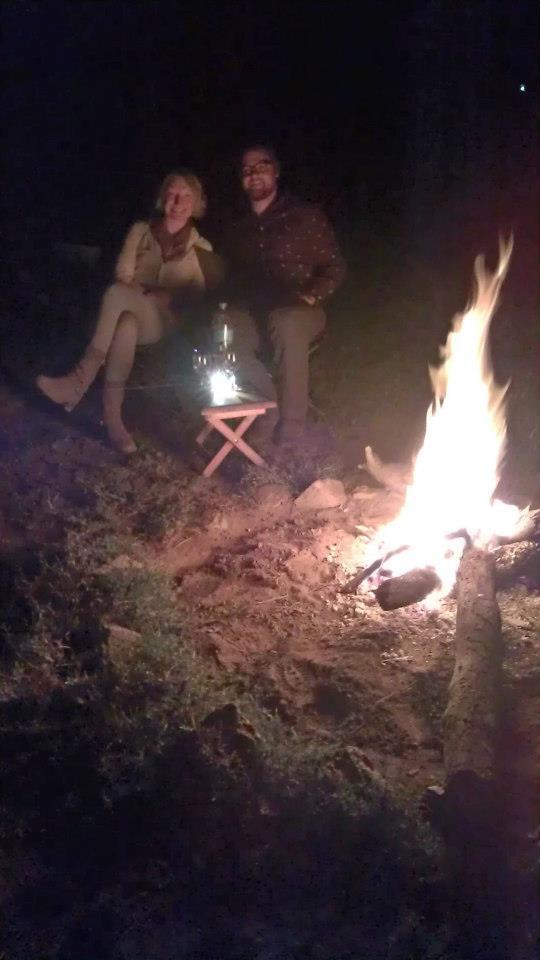 Courtesy of Carissa Jensen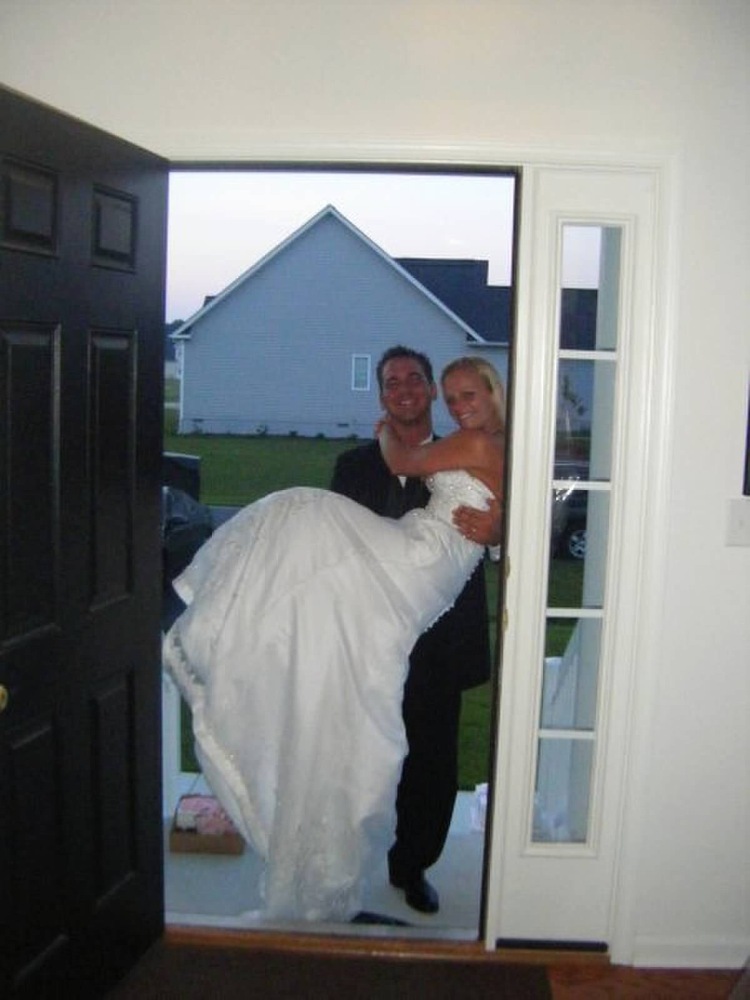 Courtesy of Karen and David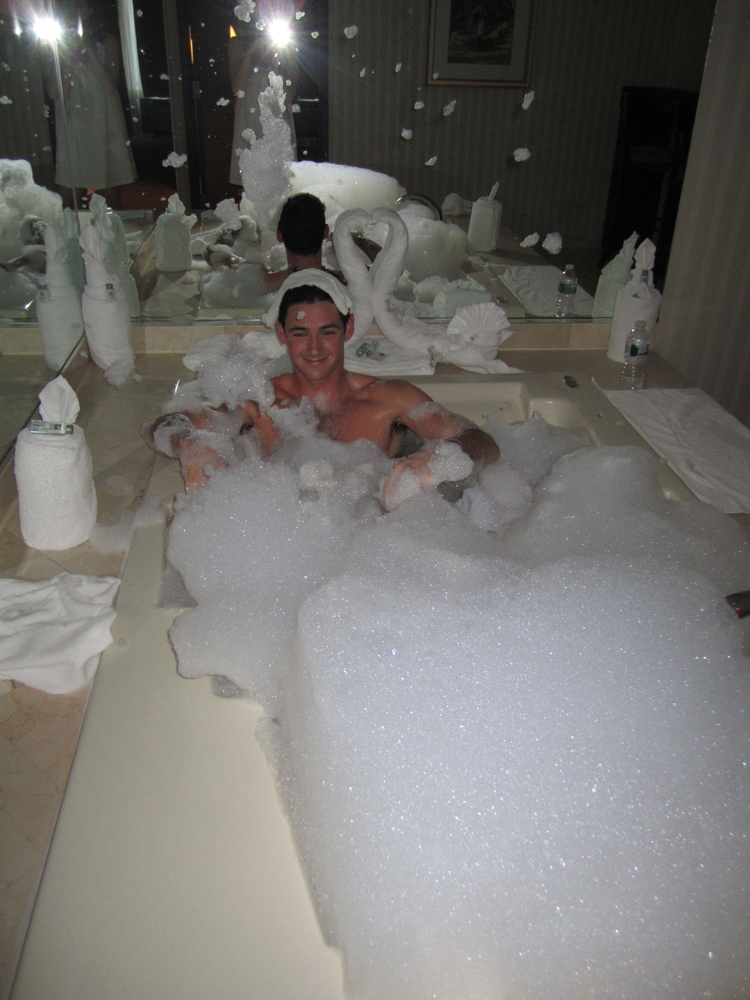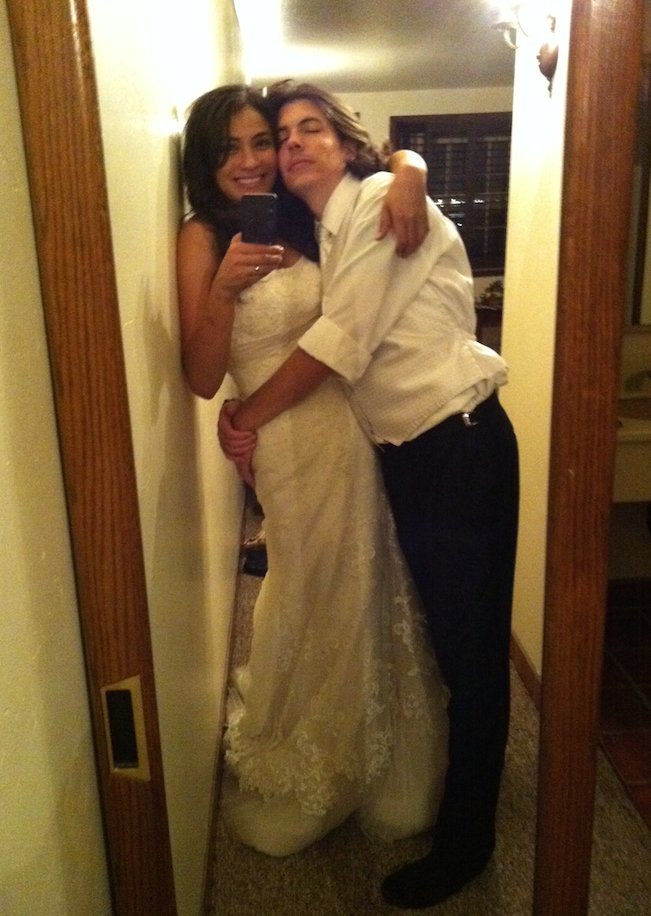 Courtesy of Sara Stanford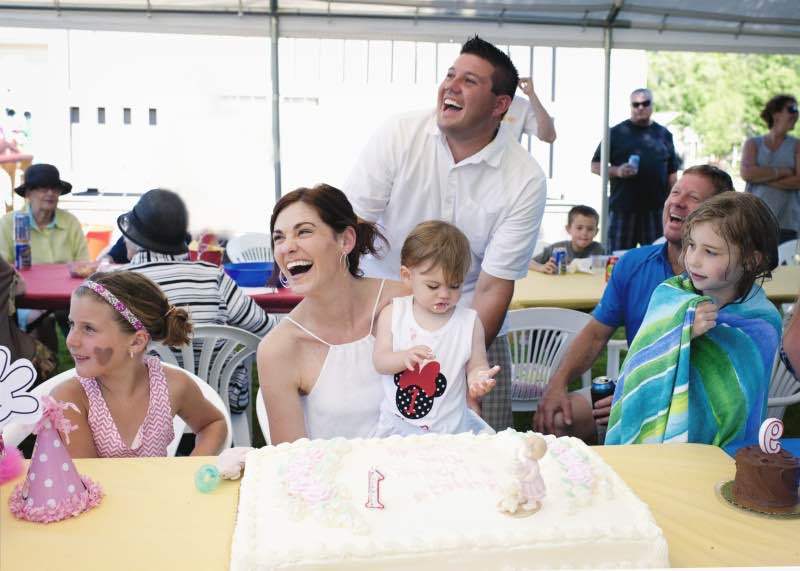 Courtesy of Elizabeth Colvin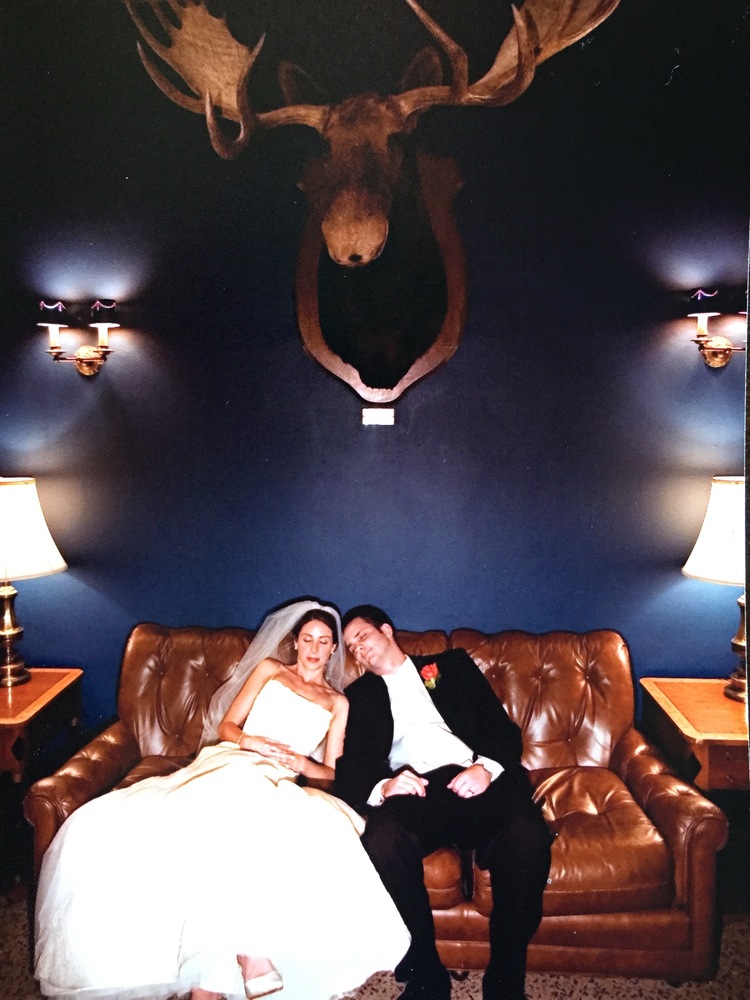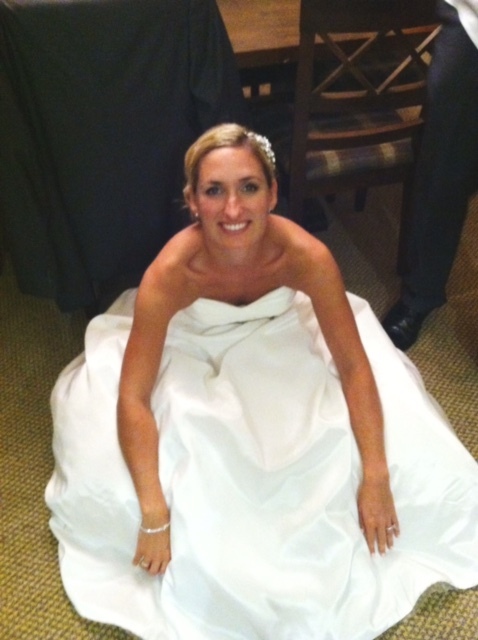 Courtesy of Colleen Temple